January 20, 2010 10:28 pm
Not that any of you needed better reasons than Brice and myself living in Milwaukee to come visit I thought I would provide a little incentive of some exciting happenings.
1. Sonic
2. Betsy and Bernie
2. Admirals College Night Games = $5
3.  Dr. Dog February 4th at Turner Hall
4. .357 String Band February 12th at Turner Hall
5. Brian, Ellen tells me you are a huge fan of hippies/long-hairs and Sound Opinions
6.  The Chieftains February 6th at the Pabst
7.  Many others including Vampire Weekend, G. Love and Special Sauce, Magnetic Fields, Tegan & Sara, Tossers
If you had not already noticed I have spent a lot of time on the Pabst/Riverside/Turner Hall website.
On the cheaper side there is Dice every night of the week at the Harp and Sham (Ellen, Brice, and Kelly know it well)
Finally, obviously Sobelmans… highly delicious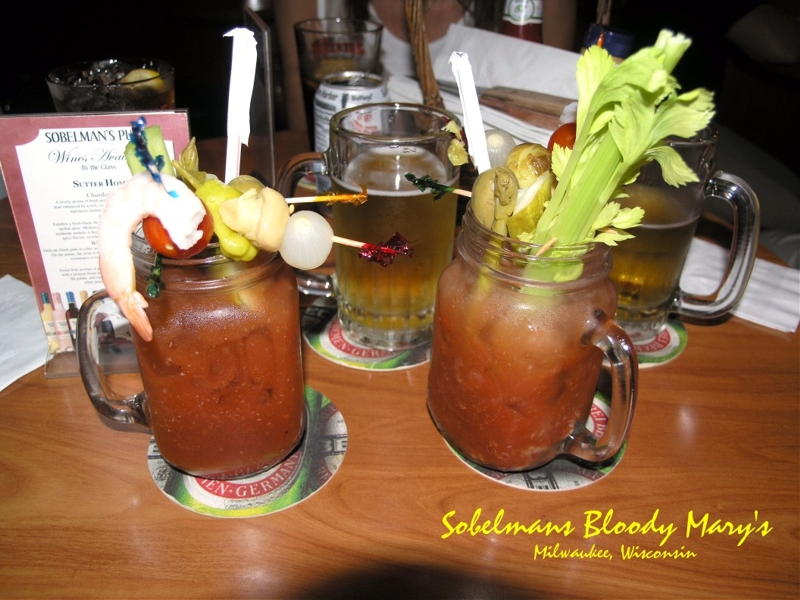 Categorised in: Random Posts
This post was written by Nora